Why subscribe?
My analysis digs through the hype and offers an alternative - grounded - reading on technology and innovation trends and news. I hope that this will help you with your research and decision-making.
About the Author
Mohammed Ghalayini is an angel investor based in Toronto. He is the chair of the Investment Review Committee and a Board Member at Maple Leaf Angels where he regularly advises, evaluates, and invests in startups.
A serial tech entrepreneur, Mohammed founded and operated Club Ovahi, a retail mobile app company and produced and distributed an educational mobile app targeting the Arabic-speaking community. He is currently establishing a FinTech startup that will provide digital and mobile financial services to the unbanked and underbanked in the developing world.
Mohammed partnered with Adenium Energy Capital and acted as its General Manager in Jordan where he co-created one of the country's largest solar power portfolios. He is also a founding investor at Yellow Door Energy, a company that finances and builds solar power plants for commercial and industrial clients.
Previously, Mohammed established himself in management consulting where he was a Senior Manager at Deloitte. He advised Fortune 500 companies on planning and executing complex technology projects, enhancing business performance, and developing results-oriented strategies. He holds a degree in Mechanical Engineering from the University of Jordan and an MBA from the University of Utah.
What's Ovahi?
Ovahi is the name I chose for my business back in the 2011. It's derived from Ovahe, a beach on Easter Island (Chile). I felt at peace on Ovahe beach; I long to visit it again.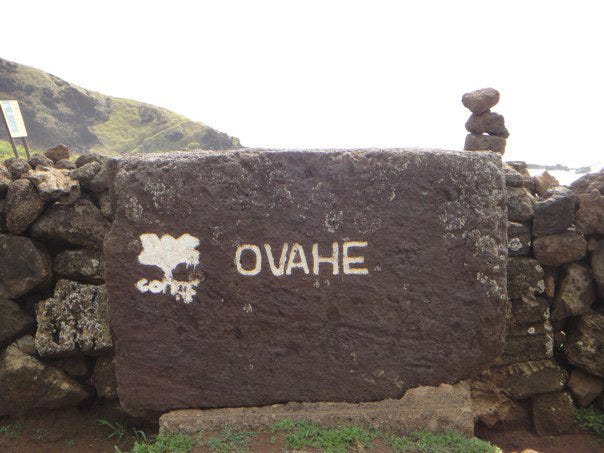 Stay up-to-date
You won't have to worry about missing anything. Every new edition of the newsletter goes directly to your inbox.
Join the crew
Be part of a community of people who share your interests.
To find out more about the company that provides the tech for this newsletter, visit Substack.com.

Subscribe to Ovahi
People
Mohammed Ghalayini
Took a winding path through the corporate world, entrepreneurship, and angel investing. Thoroughly enjoys cutting through the tech hype.