Discover more from Ovahi
Innovation and technology analysis, grounded in reality. I might be writing more about blockchain and crypto but I will also delve into other topics such as angel investing trends and corporate innovation.
Canada's Financial Inclusion Opportunity
Underutilized Fintech innovation resources should be redirected to fight COVID-19's impacts.
Welcome to the latest edition of my newsletter. If you are not a subscriber, please use the button below to sign up. You can send your feedback to mohammed@ovahi.com or  @ghalayini_m, and if you enjoy this newsletter, please do share it with others.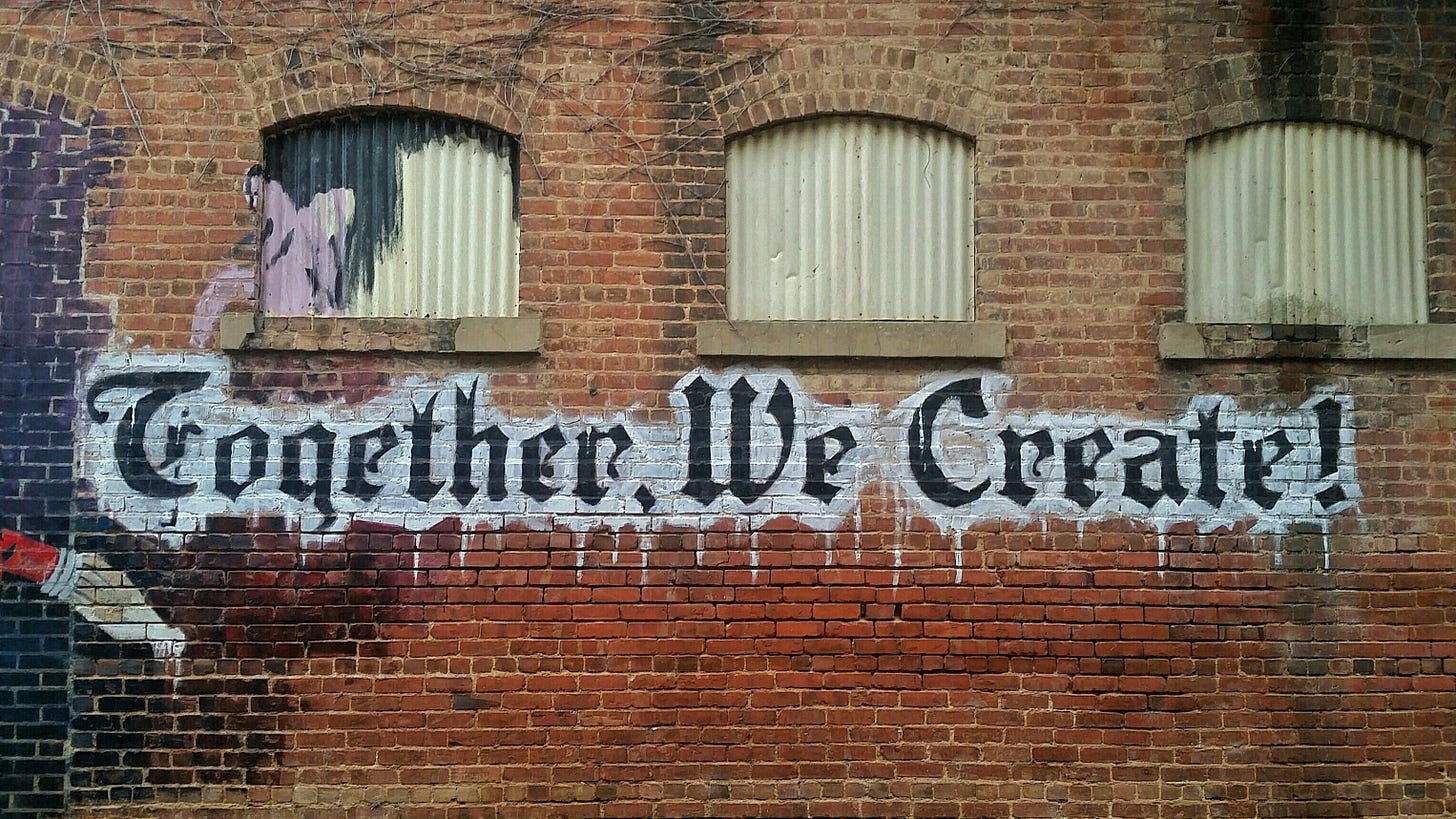 For the one million unbanked Canadians, and the many more who are underbanked, the COVID-19 crisis is compounding financial hardships to dangerous levels. Those Canadians are the ones who have been marginalized by financial institutions and the fintech ecosystem. In an article that I wrote last year, I showed that less than 2% of fintechs and pretty much none of the big bank innovation hubs were meaningfully addressing financial inclusion.
In normal times, marginalized consumers lack access to credit and essential banking services and resort to payday lending traps. The COVID-19 crisis is squeezing the unbanked and underbanked even further, leaving them in limbo.
At the same time, the Canadian fintech ecosystem is suffering, like the rest of the economy, from an underutilization problem. This problem is evident from layoffs at high-profile Canadian fintechs such as Borrowell and Clearbanc. Fintech startups are struggling to survive while questioning their relevancy to their customers.
Under political pressure and public scrutiny, the big banks, on the other hand, are straining to serve the skyrocketing demands of their existing customers. The big banks are in no position today to allocate their constrained resources to reaching out to consumers who are sitting on the socio-economic margins. The banks will naturally prioritize those customers who are or were recently in good standing.
There is an opportunity for Canada's fintech innovators, both startups and at the banks, to create highly relevant solutions for the marginalized. Solutions that are financially inclusive, meaning that they are useful, affordable, responsible,  and sustainable. The rare combination of underutilized fintech talent and the groundswell of altruistic sentiments must be capitalized.
Canada's fintech resources should be redirected to increase the financial resiliency of low-income and marginalized consumers.
Without a doubt, there have been some great efforts in Canada to promote financial inclusion. Innovate Financial Health, and the DUCA Impact Lab are two organizations that have recently formed to tackle the problem.
Still, there are many more opportunities for innovation in "alternative finance." Here are some examples:
Banking the unbanked to facilitate access to government aid, credit, and day-to-day transactions.

Rethinking remittances to ensure continuity and lower costs.

Smoothing out irregular incomes through more fair and affordable alternatives to payday loans, diverse credit options, and new credit scoring methods.

Collaborative finance: digitizing peer-to-peer or communal saving and lending practices.

Saving assistants through automation and behavioral economics principles.

Democratize access to investment products: low-cost or fractional investing.

Alternative credit scoring to allow fair access to credit for miscategorized consumers.

Relieving the debt burden: debt management, consolidation, and repayment.

Create dignified user experiences when applying for and obtaining aid from food banks, charities, or government.

Financial literacy for both adults and kids.

Accessible financial services for retirees.
Just like the DMZ's #HackTheCurve challenge to flatten the pandemic's curve, fintech communities in Canada should immediately rally innovators to come to the aid of those who are financially vulnerable. Financial institutions should play a genuine part by incubating and funding promising ideas and fast-tracking partnerships with startups.
The father of disruptive innovation, Clayton Christensen, defines true disruptive innovations as those that "create a market where none existed. Put simply, they find a way to turn nonconsumers into consumers". I can think of no words that more aptly describe the possibilities for financial inclusion innovations.
=====
Sources: